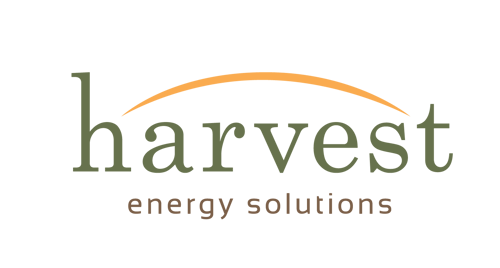 Harvest Energy Solutions is thrilled to announce OUR NEW LOGO! This change has been in the works for the past several months as we've redirected within the clean energy and renewables industry.

As you might have already known, our company was founded with our first venture in wind energy in 2006. As solar component pricing continued to drop, solar energy became more practical to our customers. For the past 12 years, we've continued to grow with the industry and build a reputation as solar energy experts.
Today, we're extremely proud to say we provide customized, energy-saving solutions to agricultural, commercial, utility and residential customers throughout the Midwest.
We're so happy to finally show our new logo to all our friends, relatives, customers and partnerships. Thanks for letting us share the big news. And, hopefully, you're just as excited as we are!